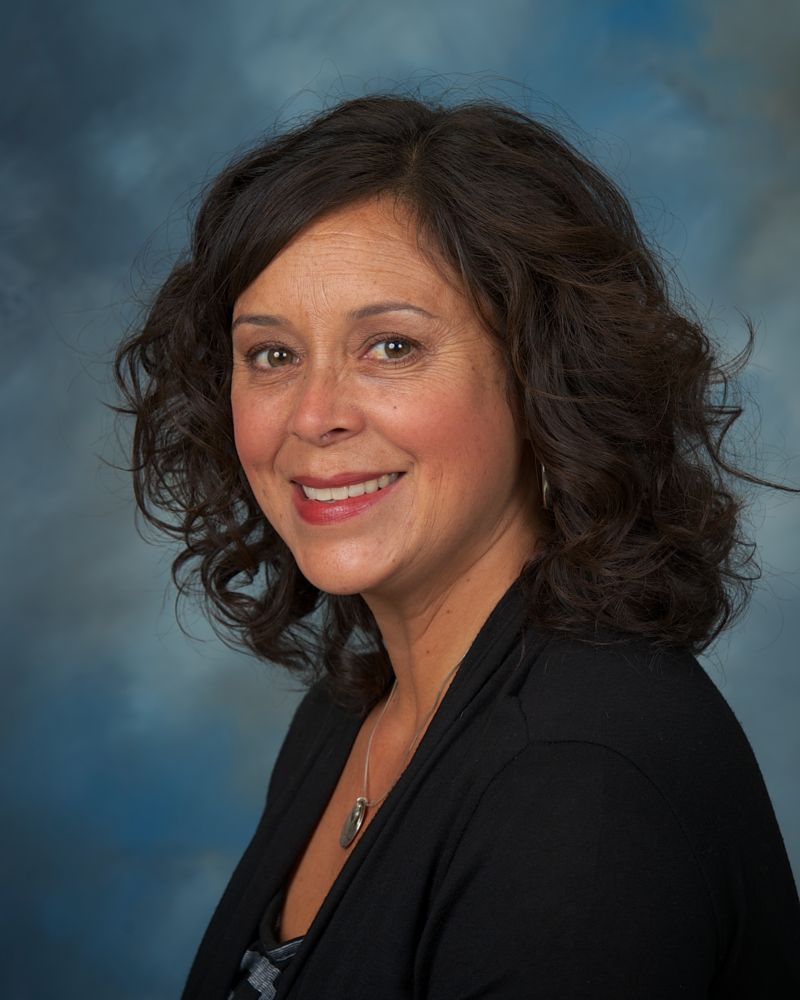 Mrs. Christine LopezPVPHS Safe School Coordinator/Crisis Counselor(310) 377-4888 extension 274
lopezc@pvpusd.net
The Safe School Coordinator counseling position (aka: Crisis Counselor) is very unique in that I do not have an alpha caseload like the 6 other academic counselors in our office, rather I am always available to meet with students on a drop in basis. I not only work closely with fellow counselors and teachers, but particularly with the Associate Principal of discipline, Micah Farrell, our principal, Mitzi Cress, the local sheriff's department, and various community organizations.
As the Safe School Counselor at Palos Verdes Peninsula High School, I meet with students who are dealing with a wide variety of issues: personal, social, emotional, psychological, cultural, family, and academic. I also assist the other 6 counselors in our office and follow up with students who need to be seen to ensure that no students slip through the cracks.
In addition to meeting individually with students, I am responsible for coordinating the Outlook Program and Support Group Program on campus each year. Dr. Greg Allen, LMFT, is the counselor for the Outlook Program. On Tuesdays between 9:00am and 12:00pm, Dr. Allen meets with students individually and is available to meet with parents if requested. I am responsible for scheduling all appointments for Dr. Allen. On Wednesdays, Mrs. Joan Chapmen, MFT-I, from Freedom4U, facilitates 3 support groups on our campus. Group topics vary from year to year based on students needs. Currently, there is a Girls Group, Teen Issues Group (co-ed), and a Grief Group. Both the Outlook and Support Group programs are very successful. Students can self-refer or be referred by teachers, counselors, administrators, or parents to participate in any of these programs.
Every 3 years I work closely with the PTSA and Activities Director, Season Pollock to plan the Every 15 Minutes program. I am responsible for taking 20+ youths on an overnight retreat sponsored by the PTSA. This 2-day program is highly emotional and very effective in educating students about the dangers of drunk driving. The Every 15 Minutes program took place in Fall 2010.
I am very proud to represent Palos Verdes Peninsula High School as the Safe Schools Coordinator. It is a pleasure coming to work each day knowing that I have been given an opportunity to make a positive difference in the lives of our youth. My favorite parts of my job are the challenges of not knowing what situations I will deal with each day, meeting a wide variety of students, parents and community members throughout the school year, and when students who I have helped through a troubled time come back and update me on their progress.