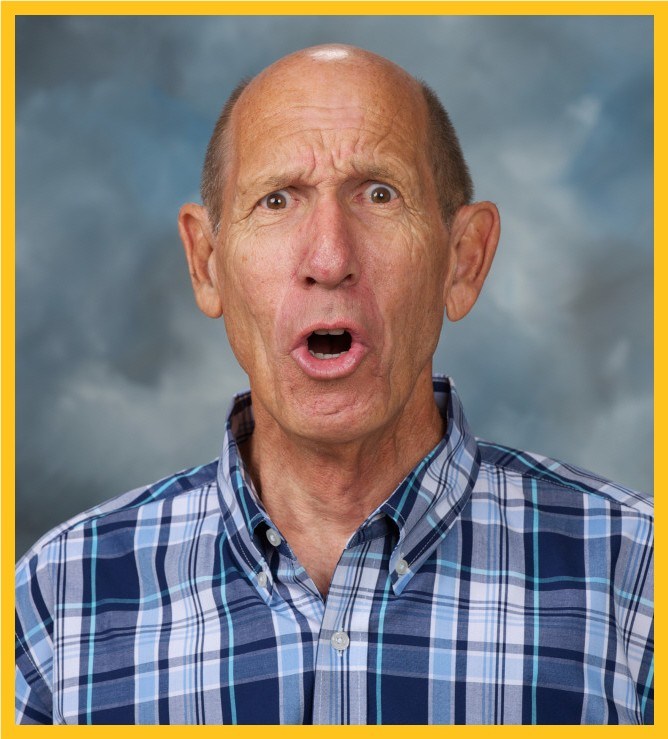 Pen High's John Wheeler has been named Educator of the Year. Mr. Wheeler is in his fourth decade as a teacher. He began teaching in the early 1980s and continues today, not out of necessity, but simply through joy and passion for his students.
Mr. Wheeler somehow manages to dress up and jump on desks for five class periods every day. Students refuse to go through high school without the John Wheeler experience, despite the fact that AP Psychology isn't a graduation requirement. Add to that a University level Sociology class he teaches four hours a week after school and summer school and you see that Mr. Wheeler is the consummate, dedicated educator.
Mr. Wheeler also is an active participant in just about every extracurricular school activity. He's at every pep rally and he puts himself out on the amphitheater stage, doing whatever new, goofy dance is popular. John is hilariously talented in our Faculty vs. Student improv comedy matches, known as ComedySportz. And he attends every single concert, dance performance, musical, play, football game....
Congratulations Mr. Wheeler!