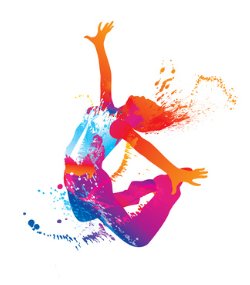 What

Dance Team Auditions

When

4/24/2018

Where

North Dance
Download the required AUDITION PACKET
Mandatory Audition Workshops:
Tuesday, April 24th for prospective Choreo Company, Advanced Dance and Varsity Dance members
• Incoming 11th and 12th graders-3:00-4:30
• Incoming 9th and 10th graders-4:30-6:00
Wednesday, April 25th for prospective Intermediate dance members. All grades from 4:30-5:15
Results will be posted as soon as they are available. Returning members are not automatically placed on a team nor do they automatically advance to the next team. Auditions are closed; no one will be allowed to watch students audition.