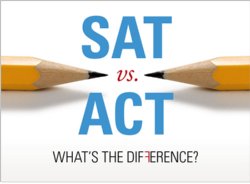 What

Practice SAT & ACT

When

11/16/2019, 8:40 AM

Where

CCC
The CCC is offering practice ACT and SAT exams on Saturday, Nov. 16. The practice tests do not count in any way, but offer students a chance to experience the testing environment.
Sign-ups are in the CCC from Wednesday, Nov. 6 through Wednesday, Nov. 13 at 1:00 pm. A donation of $20, either cash or a check made out to PVPHS College Career Center, is appreciated.
Students report to the CCC at 8:40 am on Nov. 16 and will be finished around noon. Please note that the practice test does not include the writing portion.