The goal of this dynamic group of parents is to raise money through ABC memberships, donations, and sponsorships to help fund ALL AREAS of PVPHS athletics, including stipends for trainers and coaches, supplies, computer equipment, athletic equipment, and improvements to our fields, practice and game facilities.
This past year, the ABC provided major funding for the Peninsula High athletic programs including a trainer's golf cart, field maintenance and preparation, fencing replacement, E-Z ups for all sports teams, Stadium Press Box improvements, TuffSheds for team equipment storage, new dance room floors, new baseball bleachers, and weight machines.
We invite you to read this
Welcome Message
from the Athletic Booster Club co-presidents Steve and Cici Watts.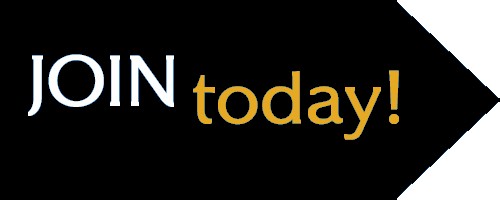 It is not too late to sign up - join today! As part of your membership, you will receive three Panther Cards - offering discounts to area restaurants and retailers. To join the ABC, please print out the
ABC Membership Form
and mail it with your payment to:
PVPHS / Athletic Booster Club Membership
27118 Silver Spur Rd.
Rolling Hills Estates, CA 9074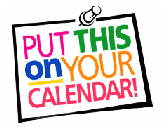 Our monthly meetings are held on the 1st Wednesday of each month at 7:00pm in the PVPHS Community Room. All are welcome!