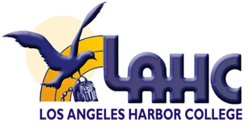 What

Deadline to Sign Up For Film Appreciation

When

12/10/2019
Peninsula High students can enroll in free classes and earn college credit. These courses are taught by Peninsula High teachers. For the 2020 Spring semester the very popular Film Appreciation class will be offered.

Application forms are available in the Counseling Office.
Turn in completed forms to Mrs Juge in the Counseling Office.
You do not need to go to the Harbor College campus to sign up!
Enrollment forms are due by December 10. Classes start February 10!