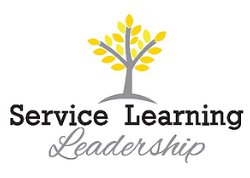 What

SLL Applications Due

When

4/26/2019
nterested in making our world a better place? Want to plan our canned food drive, walk for life, TEDx and other inspiring events on campus? Consider applying for our UC approved Service Learning Leadership class. This class becomes its own unique family every year as well as develops students' individual leadership skills. If you enjoy taking initiative and want to spread compassion to your peers, this could be the class for you!
Applications are due April 26th - please put your completed app in Ms. Myrick's mailbox in the Attendance Office.
Download the SLL application here: