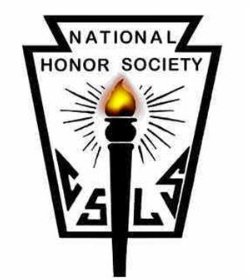 What

NHS Applicants Makeup Meeting

When

9/10/2020, 6:30 PM
The 2020 Mandatory Information Meeting for prospective NHS members was held on Wednesday, September 2. A makeup meeting for those who missed the first will be held on Thursday, Sep. 10 at 6:30 via Teams. All interested, eligible [
ELIGIBILITY LIST IS HERE
] Juniors and Seniors
must attend
one of these meetings in order to submit a Candidate Information Packet for membership consideration. Please register for the meeting
HERE
. Emails will be sent Wednesday/Thursday with a link to the Teams meeting. Only students who are on the eligible list and have registered will be admitted.
If you are not able to attend, please email Mrs Borstel at
borstelp@pvpusd.net
Since NHS seeks responsible students that self-advocate, we request that
students
contact us with their questions.
Any questions or if you can't make the meeting, please email adviser, Ms. Borstel at borstelp@pvpusd.net