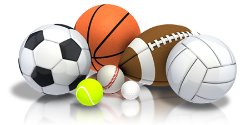 What

PE IS Application Deadline - 2nd Quarter

When

9/25/2020
The deadline to submit PE Independent Study (PEIS) paperwork for anyone wanting to add ISPE second quarter is Friday, September 25, 2020. If the student is already enrolled in ISPE they do not have to re-do the packet.
Packets should be brought to the Counseling Office.