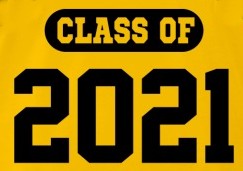 What

Drive-In Coffeehouse

When

5/26/2021
Senior Drive-In Coffee House- Wednesday, May 26
Peninsula High School Parking Lot
Seniors will have a chance to perform in front of their classmates at our first ever Senior Drive-In Coffee House. Details regarding how to try-out to perform at Coffee House, as well as the timing of the event will be provided in our next Senior Activities Update.
This is a student-only event, and due to current protocols, parent volunteers are not permitted at this event.
There will be no cost to attend this event.
Questions regarding Coffee House may be directed to Season Pollock-
pollocks@pvpusd.net
.