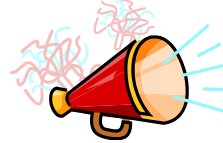 What

JR Panther Performance

When

9/8/2023
Details and registration form are HERE

Mail in registration or walk ups accepted on Day 1 of clinic.

PENINSULA PEP SQUAD
Invites YOU to join us at our
Jr Panther Clinic
All interested children in grades K-8th are invited to train with our Peninsula High School Pep Squad – Cheer Song and Flags in a 2 day training workshop and then perform at the Friday Varsity Football game in front of a packed crowd and The Zoo!!!!!
Workshop Training Dates: Tuesday September 5 and Wednesday September 6
Time: 5:00-7:00pm
Location: Kelly Johnson Field House at Peninsula
What to wear: Athletic attire and sneakers, please bring water.
Halftime Performance: Friday September 8th Peninsula High School
(game start time 4:30) Please arrive at the start of the game for check in!!!