PANTHER GEAR
T-Shirts, sweatshirts, shorts, sweatpants, hats, and more are available for sale through the Student Store and in the ASB room (P115) year round. We also hold sales throughout the year.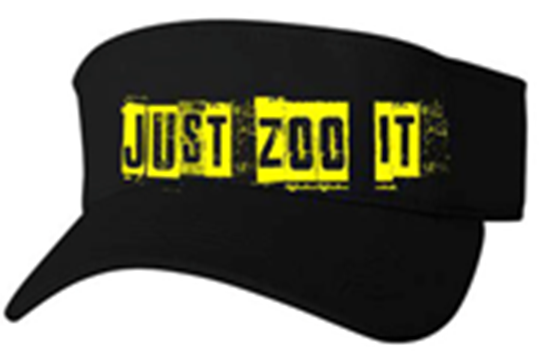 Welcome to the Zoo!
The Zoo is Peninsula's official cheering section for athletic events. The Zoo was formed ten years ago when some of Peninsula's most spirited fans began wearing animal costumes to basketball games to pump up the PVPHS basketball players. Since then, the Zoo has become one of the most exciting and fun cheering sections in the South
Bay. Some members of the Zoo choose to wear full animal costumes; others wear animal ears, tails, or official Zoo shirts sold by the ASB. The Zoo is led by two Zoo Keepers, both members of the ASB. The Zoo Keepers' goal is to involve all students in the Zoo's cheers, chants and dances. They also work hard to ensure the Zoo remains
sportsmanlike in all cheers, channels a pro-Peninsula spirit, and maintains decorum.
Zoo merchandise is available in the ASB room - P115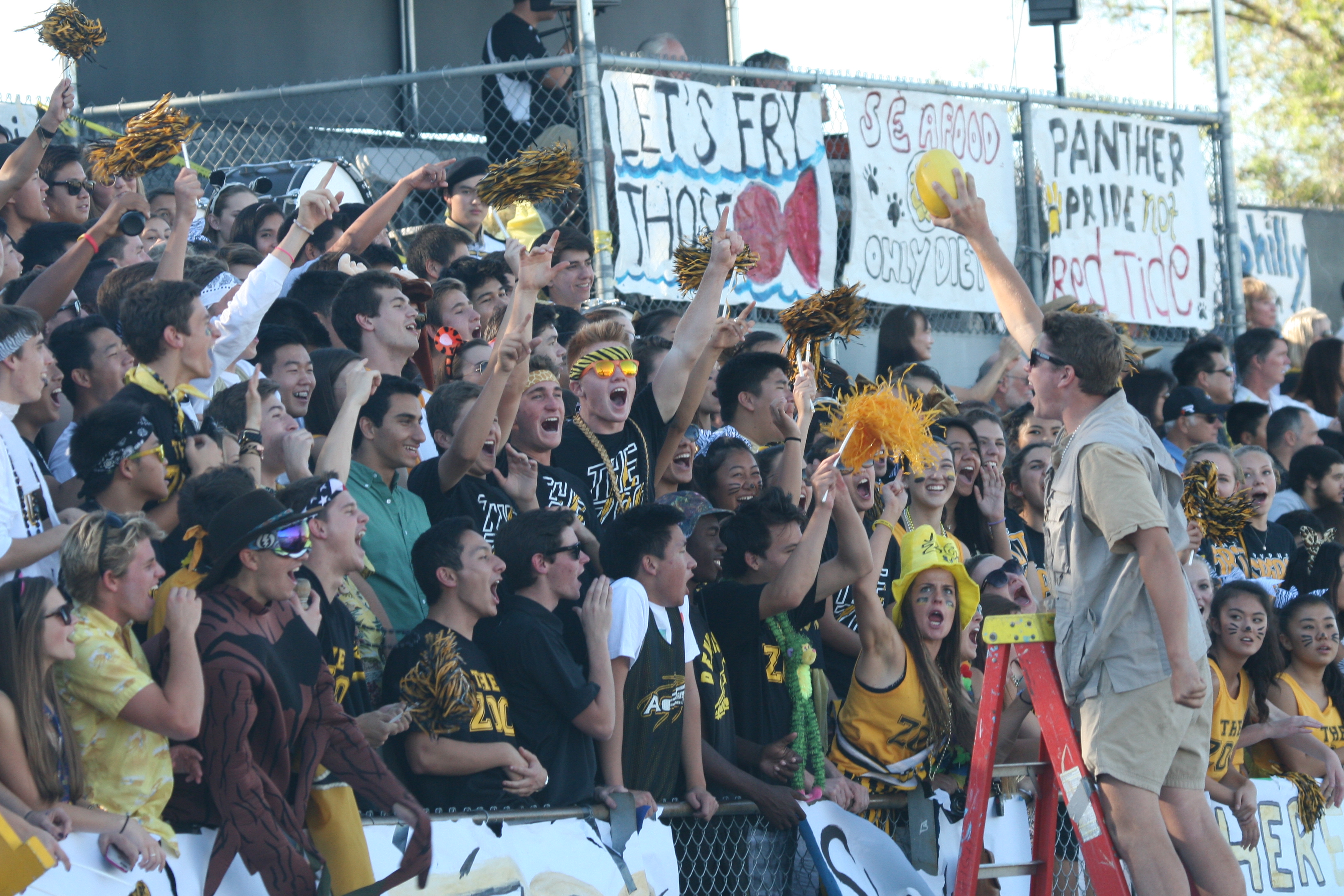 We have created a dance for all of our Zoo members to do while they stand in the bleachers cheering for our awesome sports teams. Watch the video and learn the moves so you are ready to zoo it:

ASB organizes Class Comps every few weeks during lunch. Students are encouraged to wear their class t-shirts on Class Comp days. T-Shirts are available in the ASB room - P115.