THE IMPORTANCE OF SPORTS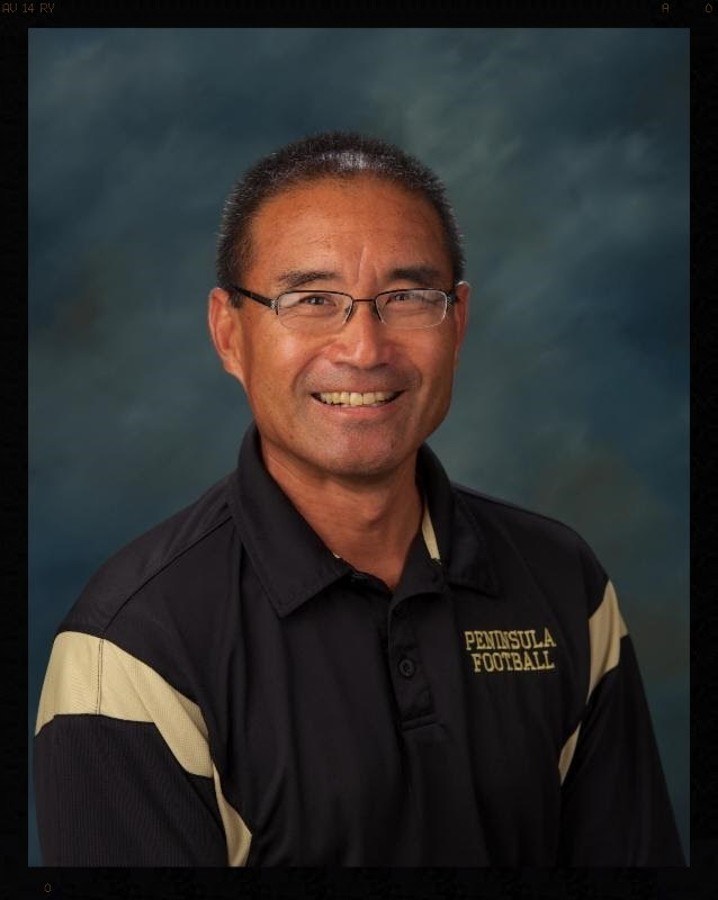 Sports will always play an integral part in many peoples' lives. Whether you are an athlete, a manager, a statistician, or a coach, the intangibles that you are exposed to are permanent. Through athletics, you learn perseverance, dominance, determination, commitment, sacrifice, honesty, and integrity, no matter what one's role is on a team or individual sport. You find out that you can accomplish things you never thought were physically or mentally possible.
The influences of the coaches and teachers I had as a young athlete have shaped my adult life. I became a teacher and a coach because of my "love for the game." Many of you will continue your athletic careers as players, as teachers, and as coaches. A lot of you will go into your professional careers taking with you what you learned as an athlete. You will all be successful because of your athletic experiences, good or bad.
Adversity should, but doesn't always, bring out the best in all of us. In sports, as in life, things don't always go our way. We know that all of our athletic experiences will not be positive, but how we learn and deal with certain situations, will determine how much we grow. I believe that sports reveal our character and then we build on it. Good luck to all and keep up the great attitude!
-- Wendall Yoshida, Athletic Director