Our counseling team recommends that potential college athletes register with the clearing house during junior year of high school.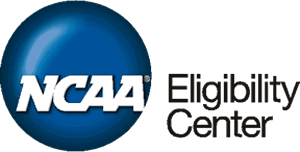 To register for NCAA please visit:
https://web3.ncaa.org/ecwr3/
To learn more about NCAA specific eligibility requirements please visit:
http://www.ncaapublications.com/productdownloads/EB13.pdf
Please note
: in addition to registering through the Eligibility Center you must also send in your SAT/ACT Score (code 9999) and an official transcript. Please provide a pre-addressed and stamped envelope when ordering the transcript through the counseling office.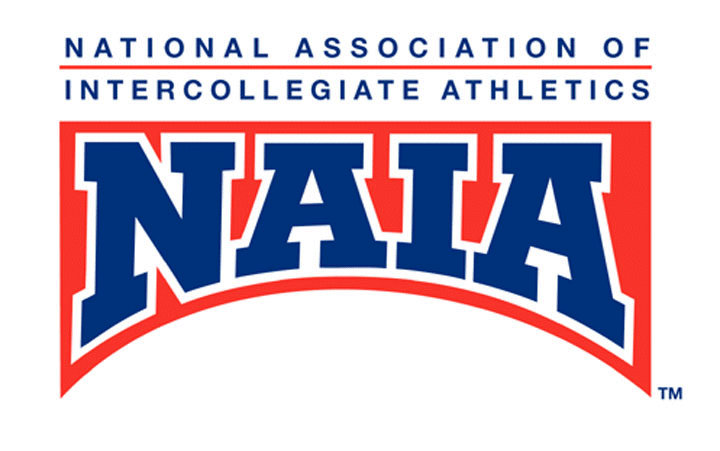 To register for NAIA please visit:
http://www.playnaia.org/
To learn more about NAIA specific eligibility requirements please visit:
http://www.playnaia.org/page/eligibility.php